When you are considering the installation of heating,cooling and refrigeration equipment, let a professional HVAC contractor help you. The size and quality of the installation will greatly affect what you will get from the equipment. We have years of experience with standard and custom commercial and industrial equipment installations. We can determine the right size for your HVAC equipment and guarantee the quality of the installation.

E-mail: sales@dukerhvac.ca
Installation Gallery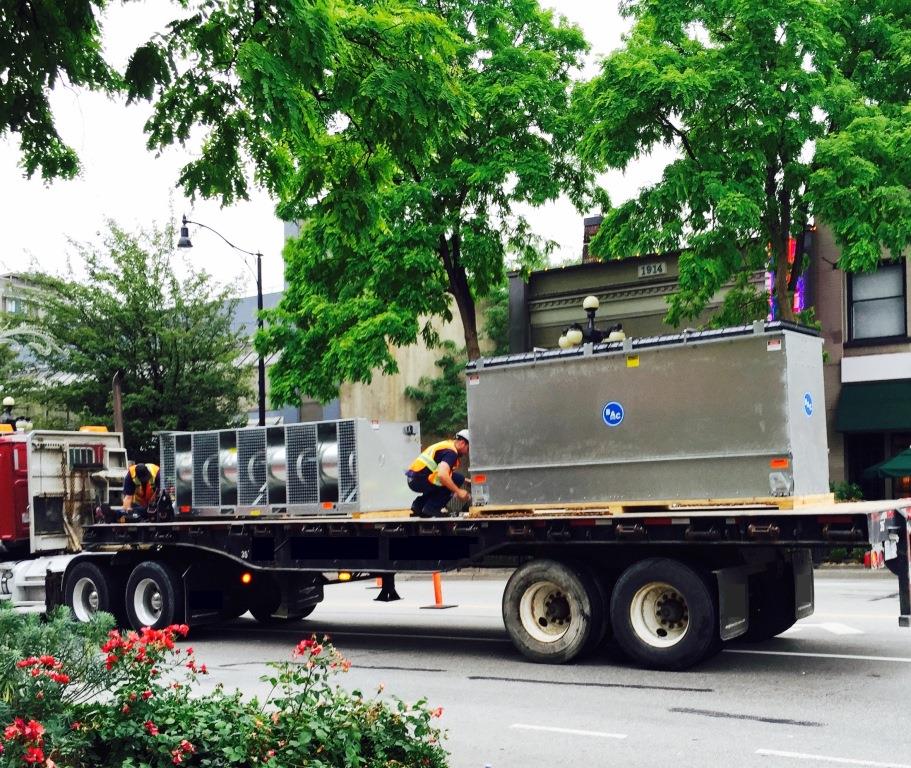 Welcome to the DUKE Refrigeration & HVAC Ltd. website. We hope you enjoy browsing our website and find a lot of useful information. We provide a complete range of heating, ventilation, air conditioning, DDC control and refrigeration services for both commercial and industrial customers. You can find detailed information about our services online or contact our customer service for help.
Phone: 604-882-1102
Fax: 604-882-1179
email: service@dukerhvac.ca
Office hours - Mon-Fri 8am to 4:30pm
Emergency service 24 hours a day, 365 days a year Call: 604-882-1102